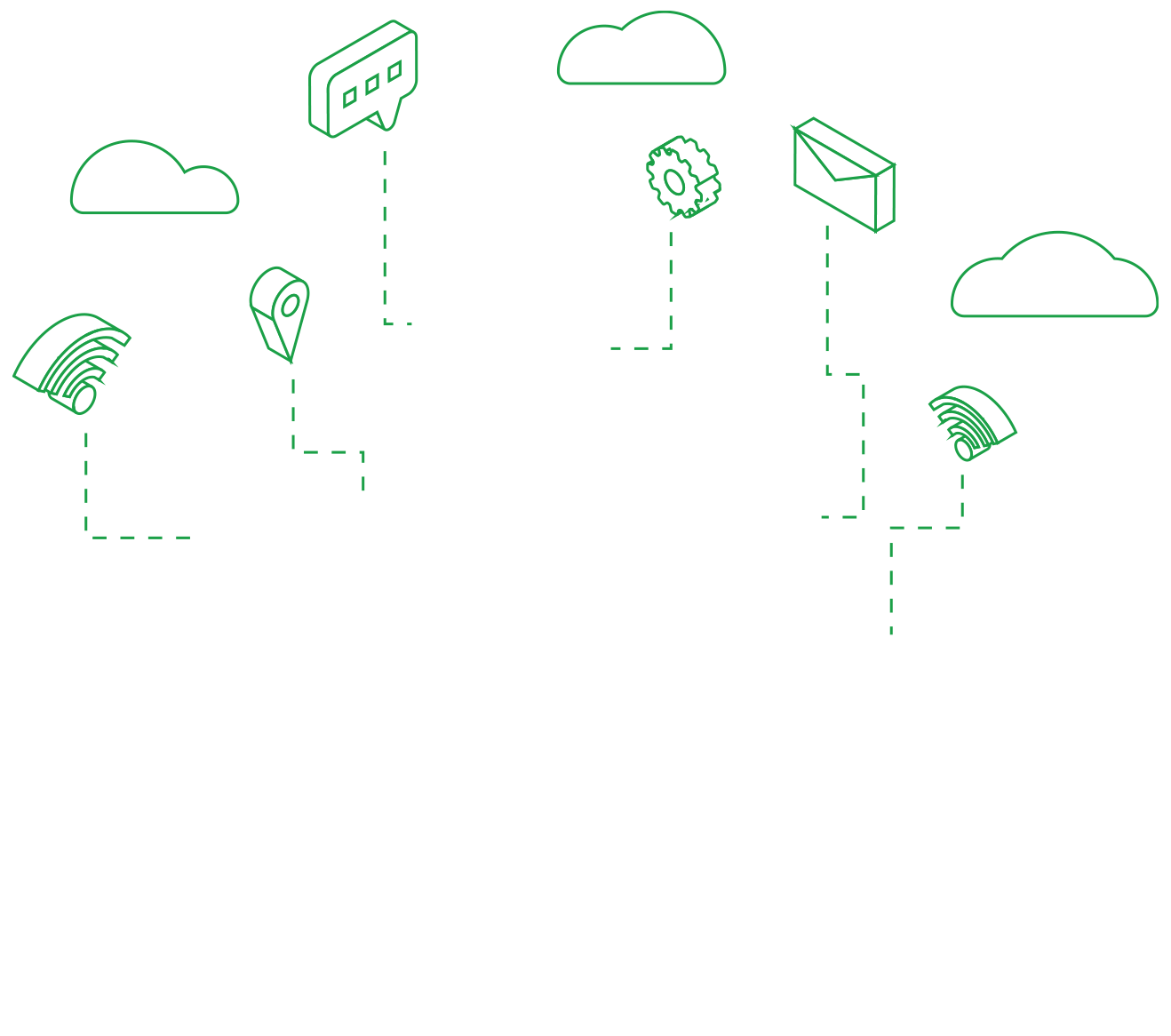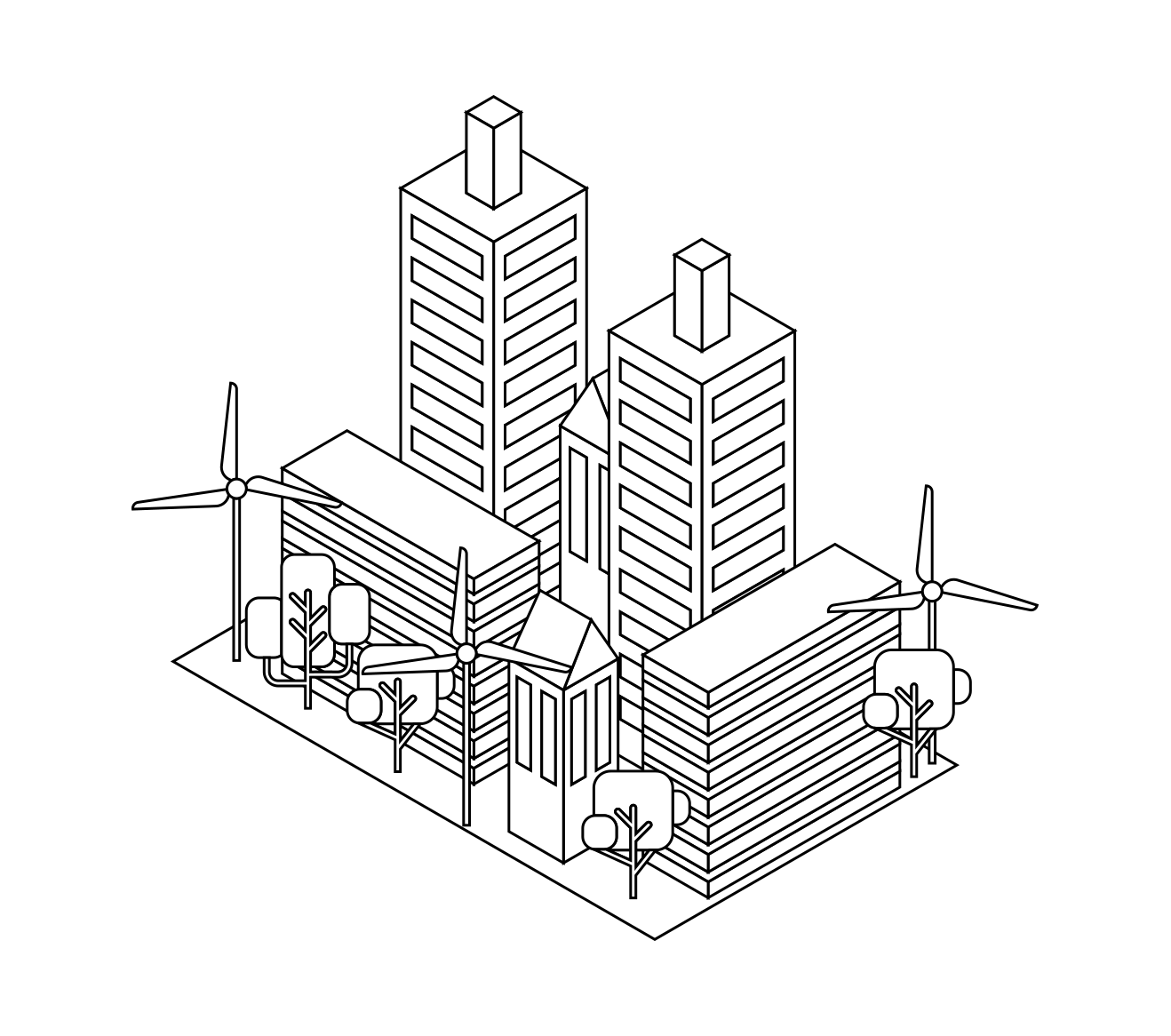 Modern solutions for modern work.
The post-pandemic business world witnesses a transformation of working spaces into smart areas enabling hybrid engagements. Real-estate operators outfit their spaces with the latest technologies, new wireless devices, and countless integrations of their management software.
All those gadgets, technologies, synchronized calendars and interactive dashboards will be controlled through a single unified interface. Innovations are aimed not to overwhelm residents but significantly improve and simplify their hybrid working experience.
Meeting room booking in the post-pandemic should be a fool-proof process that boils down to an AI-assisted or fully automated process with no 'quick' steps that would require the user to open an app or to navigate outside his / her ordinary workflow.
An awesome hybrid working space management software is much more than just a meeting room booking tool. It's your branded platform for building community, communication with members, collecting their data, getting insightful business reports, and automating all common processes.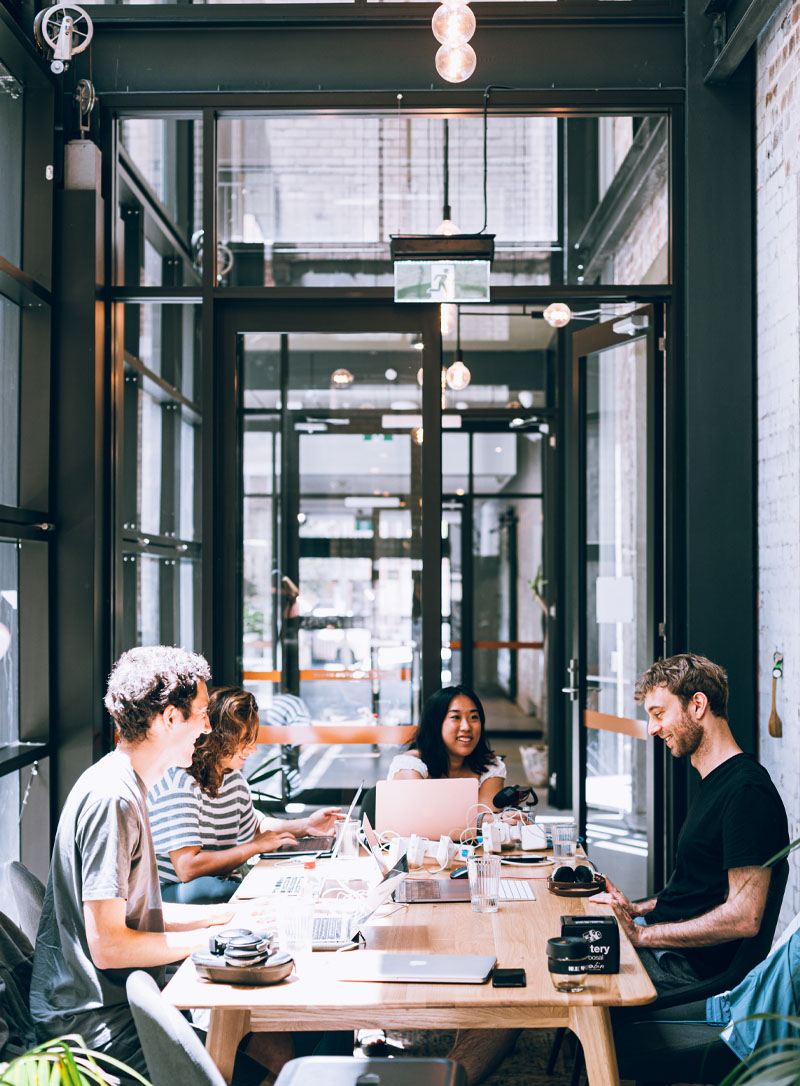 With the right technologies and software integrations at the appropriate points in your business, you can easily automate the work that would usually require a team of people in a traditional office. Furthermore, innovative technology creates a superior experience for the members and can cut down on overhead for you. 

Seamless Integration
The system is integrated with other tools and can work on any device.

Usage Statistics
The system can generate custom statistical reports.

Free Coffee & Tea
Sed ut perspiciatis unde omnis iste natus error sit voluptatem.

Ambient Handling
Our system is able to handle lights, temperature, physical goods.

Room Schedule Management
Sed ut perspiciatis unde omnis iste natus error sit voluptatem.

24 Hours Remote Access
The system can be accessed and controlled remotely from anywhere.
Meeting rooms can be empty for many hours of the day, still they need to be ready, warm and illuminated when needed. We were facing the challenge to optimize the management of our meeting rooms. The fact that during the hybrid post pandemic work options, they are intermittently busy, can result in unnecessary costs (heating and electricity).
We decided to develop an IoT tool capable of reducing the energy consumption and to automate room lighting before start of meetings based on scheduled calendar.
We designed our IoT device to control the room temperature and lighting when meetings are scheduled in that room. Outside the meeting hours and during the weekend, the light in the room should be turned off automatically and the temperature should be kept at a level that allows energy economy.
"Hybrid Conference" adds a new layer of automation and customization over classical Smart Building Systems aiming to improve quality of the business environment and leveraging productivity and happiness of your employees.
Integrated with Microsoft Outlook calendars, rooms improved with our Hybrid Conference system can prepare themselves for the upcoming schedule: creates perfect ambient and makes sure all supplies are available.
Supporting voice commands, conference room becomes more than a room. It's an assistant who has as primary goal to make your employees comfortable and assisted before and during the meetings: booking the conference, easy contact with receptionist, turn lights on or off and having the perfect temperature.
From the architecture point of view, our system makes use of the latest technologies: Cloud, EDGE IoT GW computing, Sensors, latest IoT Boards, Advanced Message Queuing Protocol (AMQP), REST communication between components and latest HTTP technologies.
Integration with Automated Locks Solutions
In the hybrid working world many companies have their infrastructures used under 10% – while they represent a huge cost impacting on the bottom line.
The Automated Locks solution allows for those companies to sublet the use of their infrastructure in controlled conditions within a closed or open community in order to leverage on its high availability and cut down costs or maintenance by registering incomes from the use of community members.
Opening doors with your phone leveraged by smart locks (from meeting rooms, building) based on the user's subscription. It works with Bluetooth beacons, raspberry PI, AAC from the smart locks providers to remind the user when the booking is taking place, where, and unlocks the door using these technologies (when the user is in range).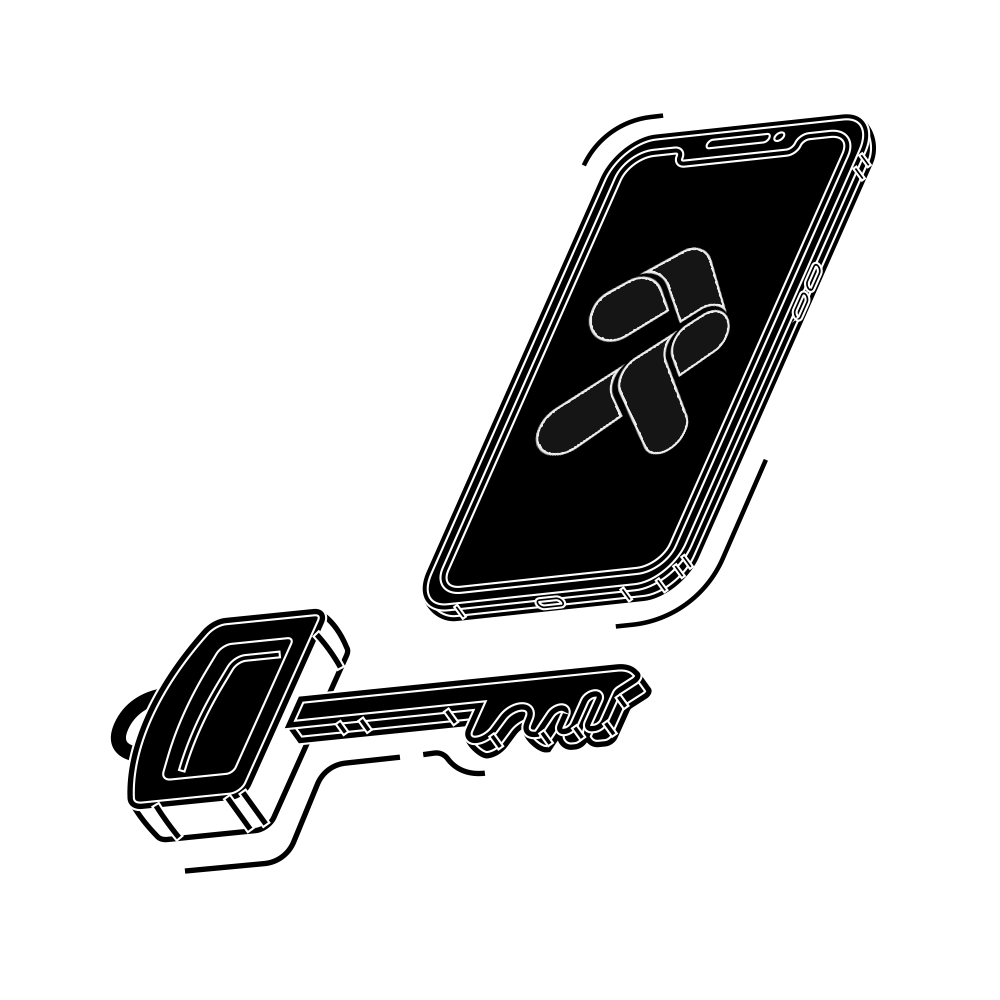 OpenLabs – Tech Showrooms for Digital Nomads
Engineers are roaming the planet in search of inspiration. In search for like-minded works to integrate. In search of user stories and prototypes that burst their bubble.
OpenLab is the app that makes your R&D works and your team accomplishments visitable – physically and online. 
Submit your labs and your PoCs to gain visits and feedback and prospects.
Host travelling engineers while they are in your city. Show them your works (that are not confidential) and let them use a hot desk for the rest of the day so that they can finish their coding or integrate new insights from your exchange in their work. Go OpenLab and OpenWorks !
Let's do something awesome together. We're here to help and answer any question you might have. We look forward to hearing from you.